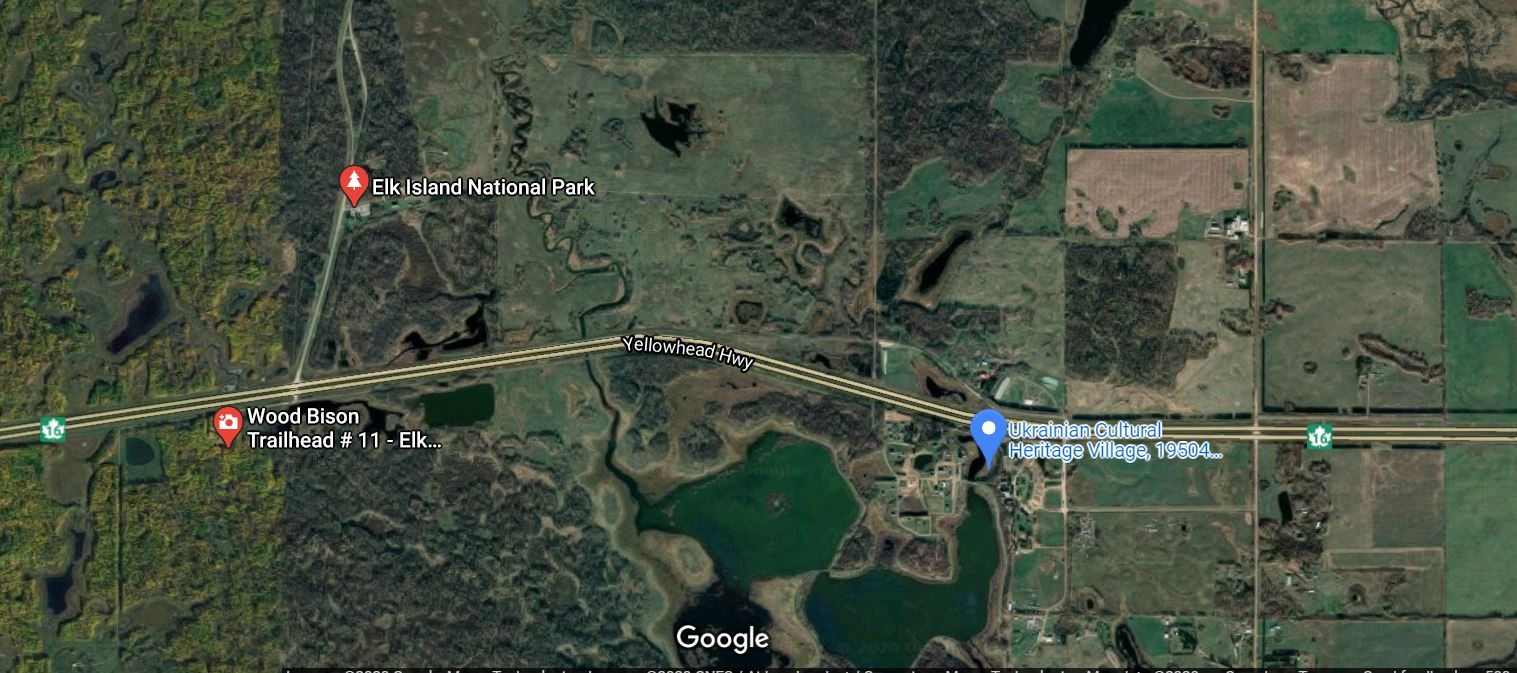 вітаємо! Bring home a taste of the Village!
The Friends Society is committed to bringing authentic Ukrainian food straight to your kitchen table. Using fresh, locally sourced ingredients, we make all of the items on our menu by hand using traditional methods. All profits from food services support programs and enrichment at the Ukrainian Cultural Heritage Village.
Any order $75 and over can be delivered to Sherwood Park, Edmonton, Lamont, Bruderheim, Fort Saskatchewan, Gibbons, Bon Accord, & Morinville areas with NO DELIVERY FEE, or picked up for FREE at 195041 Highway 16E at the UCHV – just East of Elk Island National Park. Orders less than $75 will be subject to a $7.50 delivery fee – unless items are picked up at the UCHV. Members will receive a %10 discount on ALL orders (order totals are calculated before the discount is applied). To account for the delivery fee, we ask that all food orders under $75 add the "Delivery Fee" item to their cart before checking out. Pre-payment is required on all orders. Refunds will be issued but a 25% restocking fee will be held back. Custom orders are non-refundable. Orders will only be held 3 days past arranged pickup.
NOTE: On the checkout page, please indicate whether the order will be for pickup or delivery – this can be indicated within the "Order Notes" field. Also, please be sure to indicate the date & time you wish to receive your order – and ensure that your preferred time aligns with our operating hours. All information will be confirmed via phone or email following the placement of your order.
We have resumed regular business hours!
Дякую!